Traditional resist techniques & hand dyed with natural indigo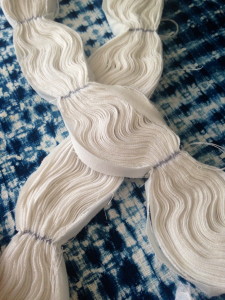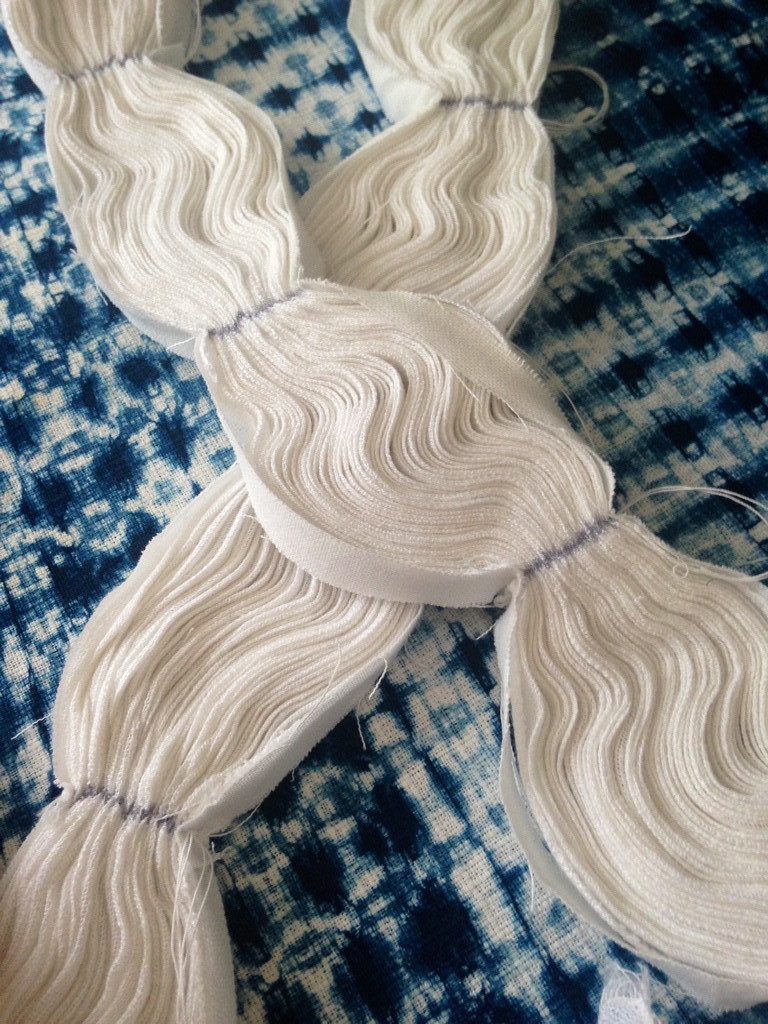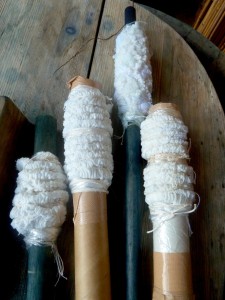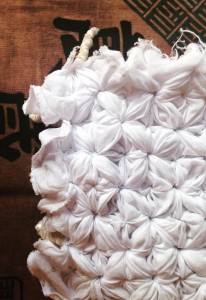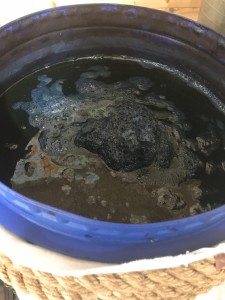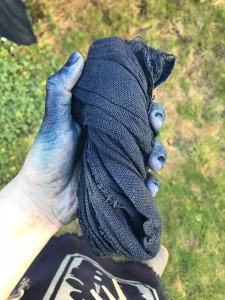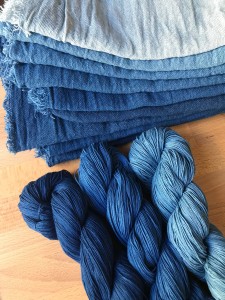 We have a handmade approach in the making of our textiles, so we invest a good amount of time and care in every piece. Each of our products is unique and made with the best raw materials.
In order to create our patterns, we hand stitch, bind, pleat, block print or use stencils to resist fragments of the cloth. Then we dip dye with 100% natural Indigo, a very precious plant based dye and our most valued material.
Every piece is dyed in indigo multiple times until the desired shade of indigo is achieved. This is a labour intensive and time consuming process that we thoroughly enjoy, as we appreciate the interesting alchemy of this unique dyeing technique. We are also very proud to use zero-chemical dye vats, making our dyeing process environmental and skin friendly. We source different types of plant based fabrics to create our products, but hand-spun, hand-woven fabrics will always be our old time favourites.
We aim to produce contemporary pieces of art that reflect our care for traditional craftsmanship so we implement techniques learnt in Japan, India, South America and Great Britain.
All our products are currently designed and produced in the UK.
---
CONTACT US
hello@indigobluefields.com