In this workshop you'll experience the magic and power of indigo in all its different applications. You'll dye beautiful shades of turquoise and soft blues with fresh indigo, and also darker shades using indigo pigment and natural ingredients only. You'll learn to make and maintain an organic indigo vat, to dye different types of fibres and to use indigo as paint for direct application.
It will be a fun and hands-on experience where you'd create various projects to take home whilst learning about the fascinating alchemy of this dye.
Forty Hall Farm, Enfield
9:00 – 16:00
£300
Materials inclusive
Day 1, Fresh Indigo
Silk dyeing with fresh Persicaria Tinctoria leaves (2 methods)
Cotton dyeing with fresh Persicaria Tinctoria leaves
Tatakizome – creation of vegetal patterns
Day 2, Organic vat
Fructose vat making and maintaining
Fabric scouring
Vat dyeing various shades of indigo
Day 3, Hikizome: Painting with Indigo
Homemade soymilk making
Soymilk fibre sizing
Painting with indigo pigment onto fabric
About the location
Forty Hall Farm is an organic farm nestled in the Forty Hall estate. The farm is run by Capel Manor College, the only further education college in London that specialises in learning about the environment.
Forty Hall is a mixed farm that has a variety of animals, including many rare breeds. It is also home to London's only organic commercial vineyard, as well as a community orchard, a market garden and a Farm Shop.
* There is free parking on site and a café open daily.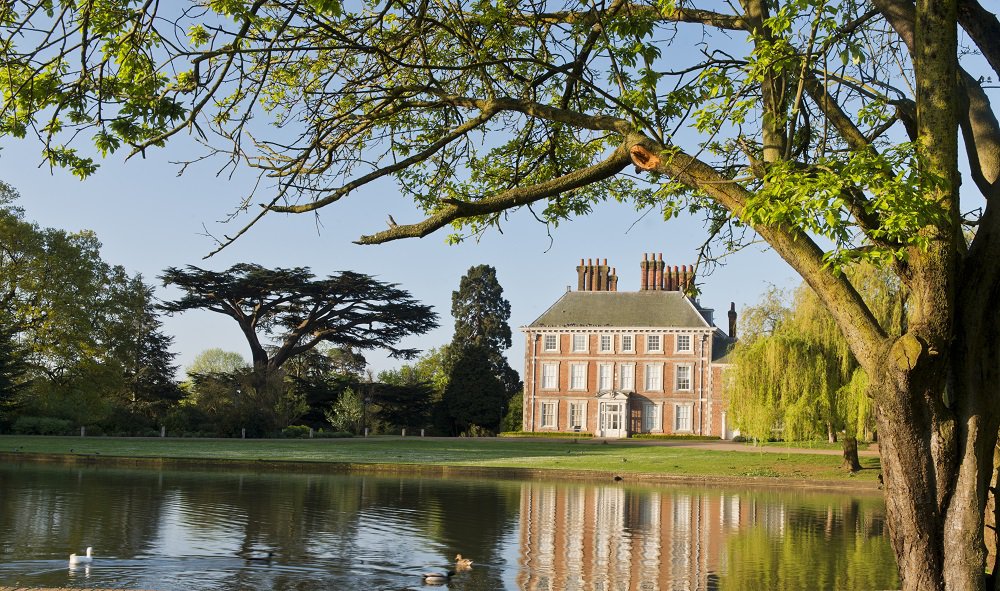 For bookings and further information please visit the contact page and send me a message.