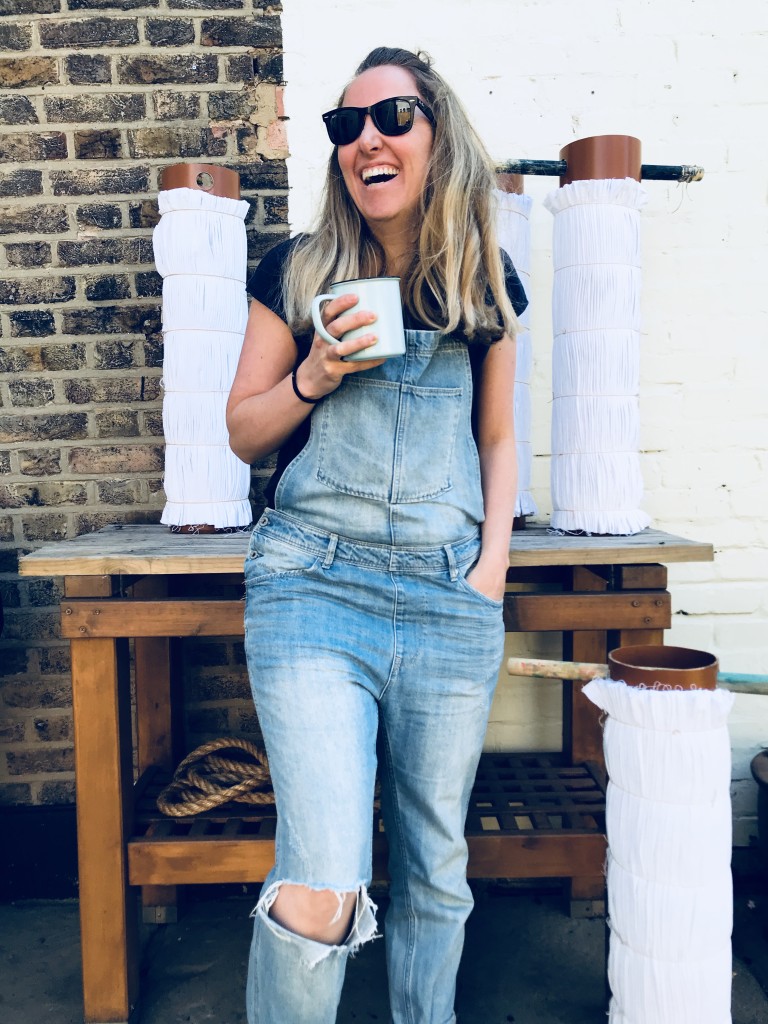 Luisa Uribe is a Colombian born designer/maker based in London. Her long interest in Asian arts and crafts lead Luisa to spend a few years living in Japan where she discovered a true love for indigo dyeing.
The study and practice of  traditional textile techniques in Japan influenced the future of her career and on her return to the UK, Luisa began creating natural indigo textile art and slow-made luxury goods.
Her love for indigo has also taken Luisa to spend some time in India, where she learnt about mud resist dyeing and hand block printing. Her ongoing journey after this blue dye will continue to fulfill and challenge her as a designer and will probably keep taking Luisa around the world.
Luisa hopes to keep sharing her passion for indigo with many others and reflect through her work the great respect she has for the craftsmanship and people who have influenced her.
---
CONTACT US
We are open for commissions, exhibit our textile art and collaborate with others:
hello@indigobluefields.com
Find us on the Crafts Council Maker directory: